Advertising Sign and Signposting
Advertising Sign and Signposting
The advertising sign, whether luminous or not luminous, is unquestionably the queen of advertising media that a company can use to increase its business. The graphic and image study combined with the latest generation LED lighting will give visibility to your business, with an eye to consumption.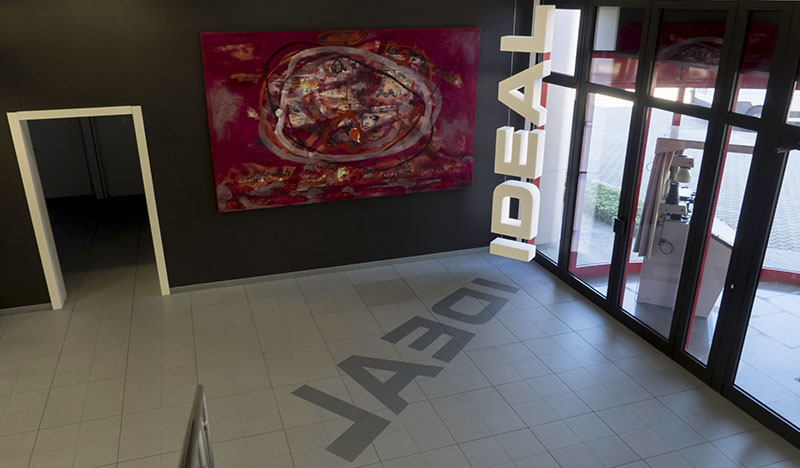 This is something really special, a 3D sign of polystyrene, which projects the shadow on the floor.
The idea of Luca Facchini (UbisThree), come from the need to furnish the reception of IDEAL, a leading company in the sector of eyewear components....