Advertising Pannels and Signs
Companies, shops, public offices, construction sites and in general any commercial activity or service to the citizen, need clear and effective indications. In this area, the signs certainly offer a practical solution and give immediate visibility to your products, Microstudio thanks to its Graphic Studio offers for over 50 years the most suitable solutions to ensure that your business progresses and consolidates in the market.
Shipyards often need more attention, in fact Microstudio has for many years been the image partners of many of the most successful construction companies in the Treviso area and beyond.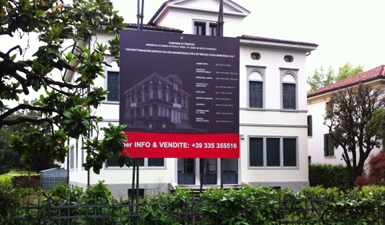 Among our signage products we have outdoor signs, available in different sizes, sheet metal, PVC sheet, aluminum all resistant to different weather conditions such as rain and frost.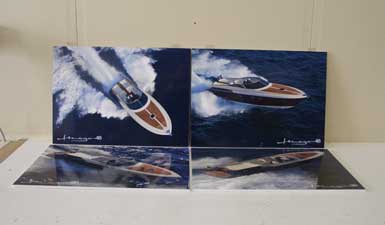 High resolution digital printing on Avery® Cast 1000 Series support, with Avery® Dol 1000 protection and 1cm sandwich panel application. The result obtained is comparable to a photographic quality.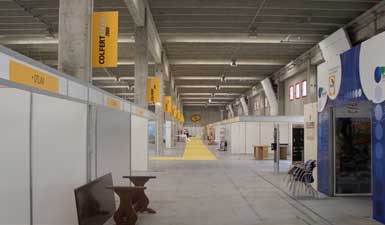 For your exhibitions, the colored PVC panel is ideal for decorating small and large spaces and giving liveliness.
The panel can be colored or white and we decorate it with pre-spaced or digital print on adhesive.