Graphics Solutions
Do you have a problem? Do not know how to make your own graphics? Do you have to create or design the supports but you have no idea how to make them?
Our staff will be able to advise you and propose the most suitable solutions. Below you will find only some of the particular ralizzazioni realized by us in the years.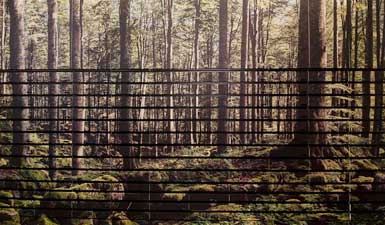 A monotonous white cabinet with drawers from pharmacy, can turn into a unique furnishing accessory thanks to a brilliant idea of Mobil-M (graphic studio of which Microstudio is a partner) combined with our dedication know-how, has allowed a great idea of becoming a reality.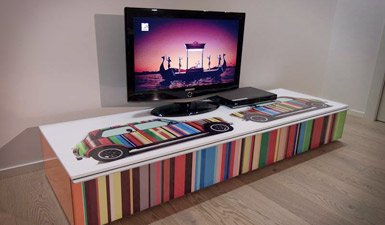 Una casa ben arredata non deve per forza coincidere con una grossa spesa in arredamento.
Ne è un esempio questo splendido mobile personalizzato.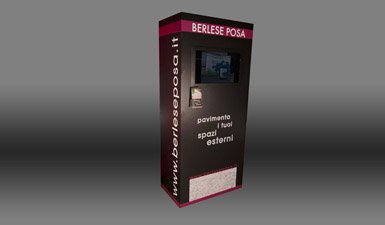 Exhibition exhibition totem with monitor. This exhibition stand is ideal for exhibitions and exhibition halls.