We produce and install customized die-cut or shaped adhesives
Gone are the times when the graphic designer made everything by hand with masks and paints, today things are very different: on every sign, panel, advertised car, van, train, ship or plane if there is graphics or simple writings , the stickers are the masters.
Since the days of the advent of PCs, Microstudio has been using digital systems to produce the stickers with which it creates many of the graphics it offers its customers. Our Roland™ technologies allow us to make stickers of all sizes and shapes, even adhesive labels in each run.
The adhesive films allow in a simple and elegant way to change the "look" of your shop, car or motorcycle, "car wrapping" (or why not your old furniture with the new Di-Noc™ 3M™ films) satin or colored, decorative or protective, there are suitable both for flat glass surfaces or panels, and for convex surfaces for vehicles, cars, motorcycles and commercial vehicles. We will take care of the graphic design, printing and application of your images, writings or decorations wherever you prefer. Microstudio snc mainly uses Avery™ products for printing and intaglio (pre-spaced) on request all Avery™ films and 3M™, oracal™, Mactac™ products are available in stock in Treviso.
Below you will find some application examples. We invite you to also visit the "Vehicle Decoration" and "Sun Films" areas for a more detailed overview.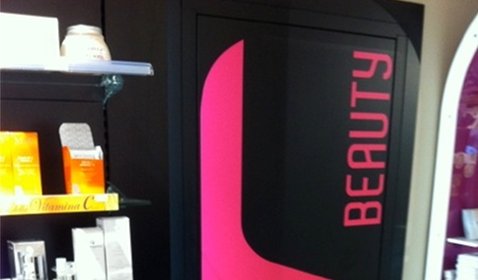 We at microstudio do not only deal with outdoor decorations and window stickers, but also interior decorations. Thanks to special stickers, it was possible to decorate the interiors of a department of a Vicenza pharmacy on doors, furniture and walls.