Advertising banner for scaffold construction site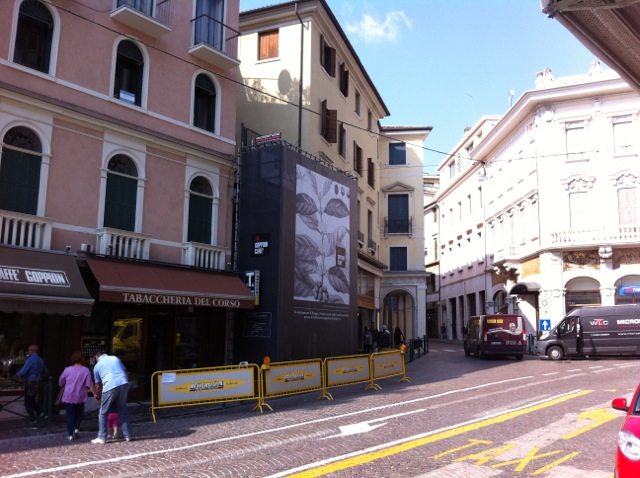 Construction site is always a great opportunity to apply an advertising cloth.
The printed protective net, allows you to get excellent visibility to your products, makes the building site neat and tidy.
This is the case of this canvas positioned to cover the scaffolding used for the restoration of the historic "Goppion caffè" café, in Treviso in Piazza della Borsa.
Road Banners, PVC Sheets, Mesh mesh
© Microstudio