Decoration with adhesive film Pharmacy window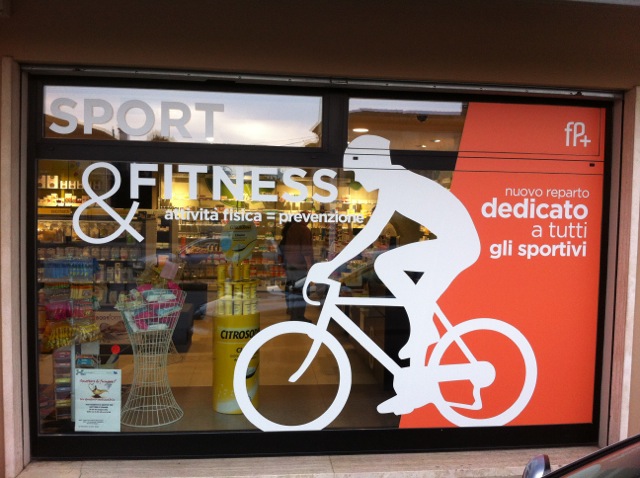 Decorating a window of your store, or business, is a great way to renew your image and attract new customers.
Thanks to our window stickers, we can decorate your windows in the colors you prefer.
For the occasion of the opening of a new department dedicated to sport, a pharmacy in Vicenza has relied on our expertise to decorate the window.
Thanks to a graphic study, a high-impact advertising graphic has been created without renouncing the visibility inside the store.
Adhesive decorations for showcases
© Microstudio